To invest in the CoreShares Total World ETF click HERE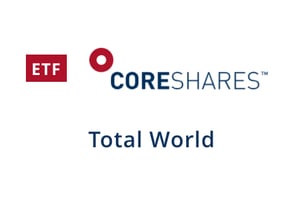 We hosted a webinar with Chris Rule (Head of Product and Client Solutions at CoreShares Asset Management) on the Total World ETF. In the webinar, Chris explains everything you need to know about it.
For the webinar recording and presentation please see this blog HERE.